We understand that your home is the single biggest investment you'll probably ever make. You want a builder that shares your vision and sees you as a partner in the process. You want someone you can trust.
Building Dreams for More Than 30 Years
We've been building custom homes in Oregon and Idaho for decades. While other construction companies have come and gone, our formula of emphasizing quality over quantity has endured.
What separates us from those other homebuilders? We combine old world craftsmanship with elegant and efficient designs, modern building techniques, and the best materials available to create homes of exceptional quality and distinction.
Why choose Artisan Homes for your project? Because we have the experience, integrity, and reputation you can count on for something as important as your next home.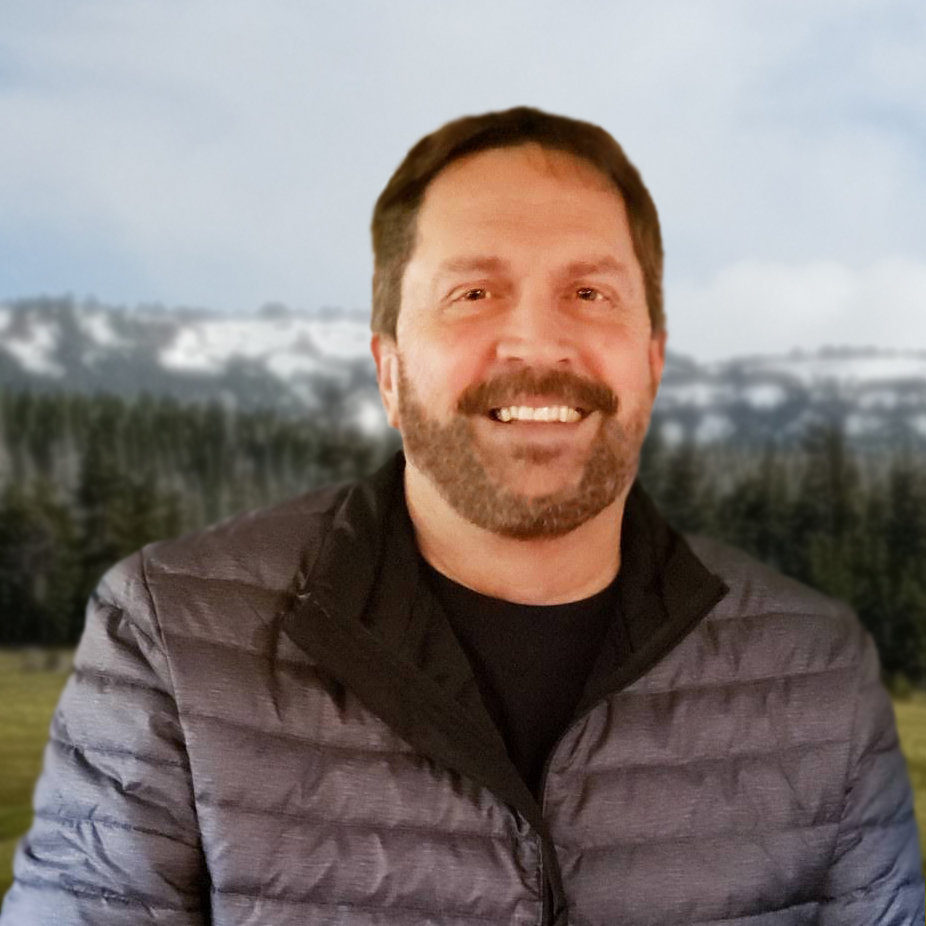 Dave Platz, Owner
I've grown up in the construction business. I love what I do, and I'm passionate about every aspect of new home construction. I especially enjoy the lasting relationships that I've built with so many of my clients and sub-contractors over the last 30+ years in business.
My father and uncle were homebuilders in Oregon for over 40 years. I started out in the family business after school as a kid – pulling weeds, cleaning driveways, and installing rain gutters. After high school, I learned framing and finish carpentry from our team of skilled craftsmen. During that time, I also attended college and took numerous courses on blueprint reading, construction/business management, custom homebuilding and accounting.
After completing my college courses, I joined the management team at my father's company, overseeing day to day activities for one of the biggest residential construction companies in Oregon at the time. My father eventually retired, and my uncle went to work in Boise as an FHA home inspector for the remainder of his career (which is how I came to fall in love with the Boise area 25+ years ago).
I continued where my father left off, starting my own construction companies in both Oregon & Idaho, where I have continued to build high-quality, custom homes ever since. At Artisan Homes, we're known for our innovative and efficient floor plans, timeless designs, and unwavering commitment to craftsmanship. I'm a hands-on type of guy, and I stay very involved with my sub-contractors and homebuyers throughout each and every project.
On a personal note, I have 4 beautiful children and when I'm not working on construction projects, I like to spend time hiking, golfing, and traveling. I have successfully passed my private pilot ground school preparation and am on my way to becoming a private pilot in my spare time.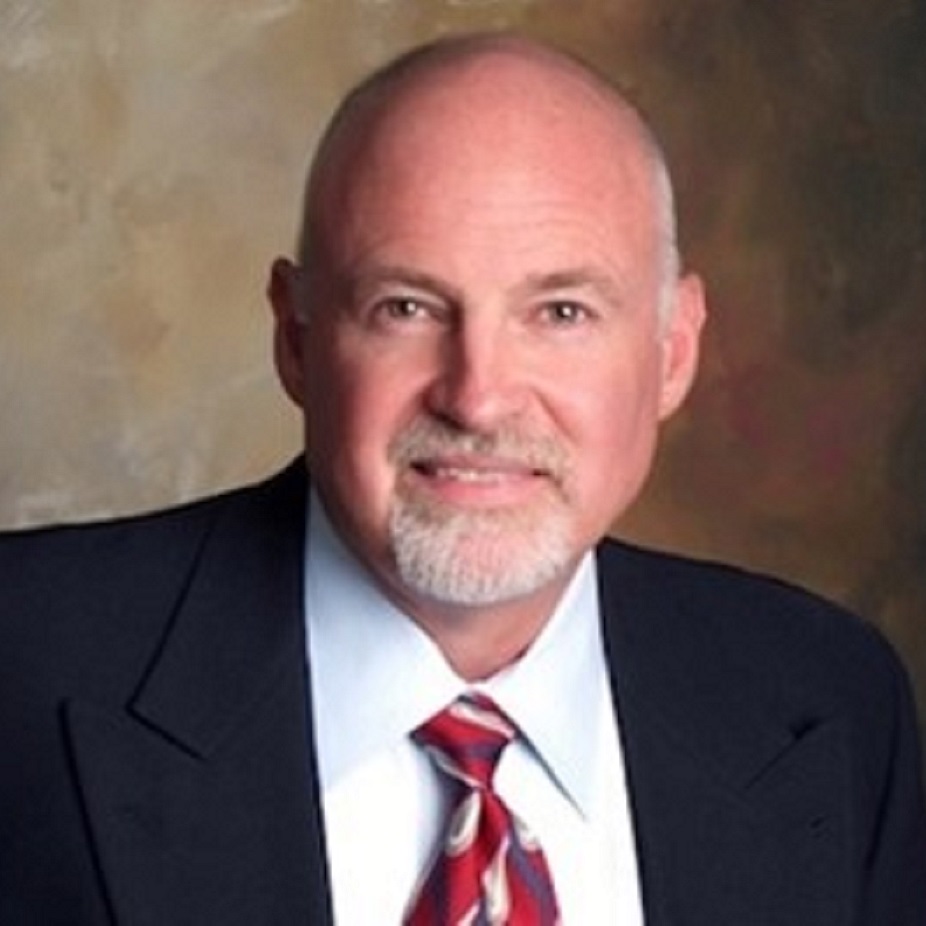 Chris Burns, Business Development
My first career was in the medical management field, providing consulting, billing, and collection services to hundreds of physicians and hospitals around the country. I sold my company in 2014 with thoughts of retiring, but that didn't last long.
Within a few months, I was recruited to join another large healthcare firm specializing in physician compensation. I spent the next 4½ years re-designing every aspect of the company's operations, financial reporting, and client relations programs. The company flourished, and I decided to move on in the Spring of 2019, leaving it well-positioned to successfully merge with another large physician staffing company the following year. The combined companies continue to thrive.
I have always had an interest in new home construction and remodeling. I'll admit right here that I'm pretty much addicted to home makeover shows like Home Town and Fixer Upper. Given those interests, I decided to pursue land development and homebuilding opportunities, first in Idaho, and then in Oregon.
Dave and I first crossed paths in Boise. The lending group I belong to funded a few of his projects, and I was really impressed with his commitment to quality, efficient design, and customer satisfaction above all else. Dave eventually shifted his building focus to his hometown of Roseburg, and that's where our relationship really began to develop.
Dave is a lifelong construction guy and builder, skills I admire but am probably way too old to acquire on my own. I, on the other hand, am a finance and operations guy who knows how to make a growing business run smoothly and efficiently. With so many new homebuilding opportunities facing Artisan Homes in Roseburg, Dave and I decided to team up and use our combined strengths to support our rapid growth. Even in these challenging times, we have been blessed with much success.
On a personal note, I just celebrated my 30th wedding anniversary and have two grown children out on their own and doing well. I enjoy watching Formula 1 and Moto GP races, working on old cars, and visiting local wineries with my wife and dog on the weekends.
Contact Us
info@artisanbuilthomes.com
(619) 665-3383
(208) 789-6384
Location
771 Wagontire Drive
Myrtle Creek, OR 97457
Hours
Mon: 9am - 6pm
Tue: 9am - 6pm
Wed: 9am - 6pm
Thu: 9am - 6pm
Fri: 9am - 6pm
Sat: By Appointment
Sun: By Appointment