1972 NW Warewood Terrace Ct

Roseburg, OR 97470
1972 NW Warewood Terrace Ct, Roseburg, OR 97470
Description
Warewood Terrace is a quiet, gated community located in the hills of Garden Valley. This neighborhood offers scenic views of the surrounding mountains and easy access to shopping and other amenities. Cooper Ridge Winery and one of Roseburg's nicest golf courses are located nearby.
Home Plan Coming Soon.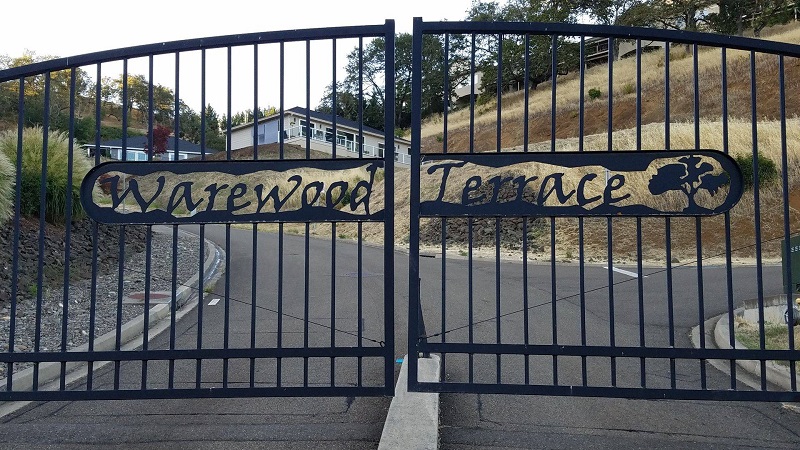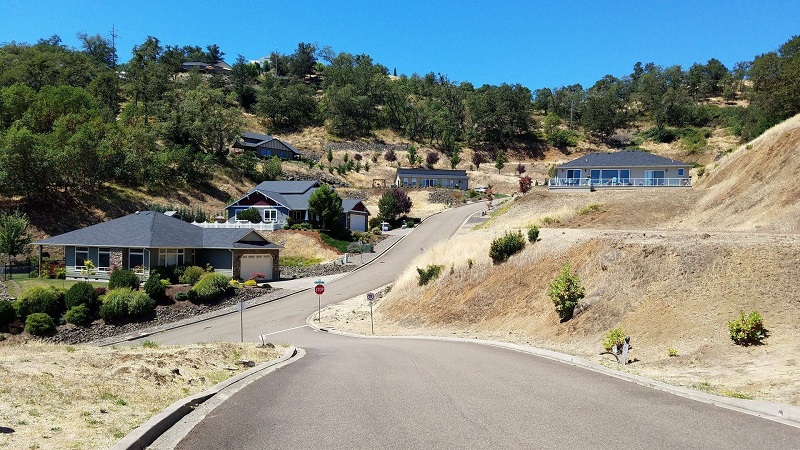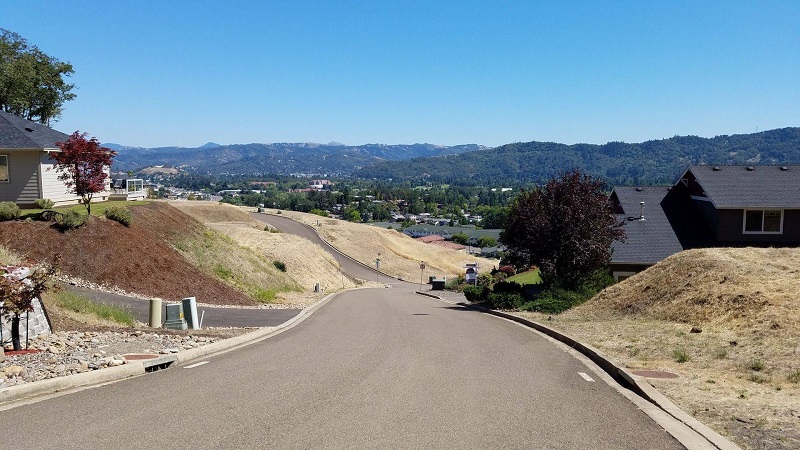 Completion date and pricing subject to change based on material availability, cost, and current market conditions.
Call Chris at (619) 665-3383 for more information.
Contact Us
info@artisanbuilthomes.com
(619) 665-3383
(208) 789-6384
Location
771 Wagontire Drive
Myrtle Creek, OR 97457
Hours
Mon: 9am - 6pm
Tue: 9am - 6pm
Wed: 9am - 6pm
Thu: 9am - 6pm
Fri: 9am - 6pm
Sat: By Appointment
Sun: By Appointment